ENCOUNTERS ARE MAGICAL!

"The Supreme Glamour Of Franck Sorbier"

7 APRIL 2022
ENCOUNTERS ARE MAGICAL!
"The Supreme Glamour Of Franck Sorbier"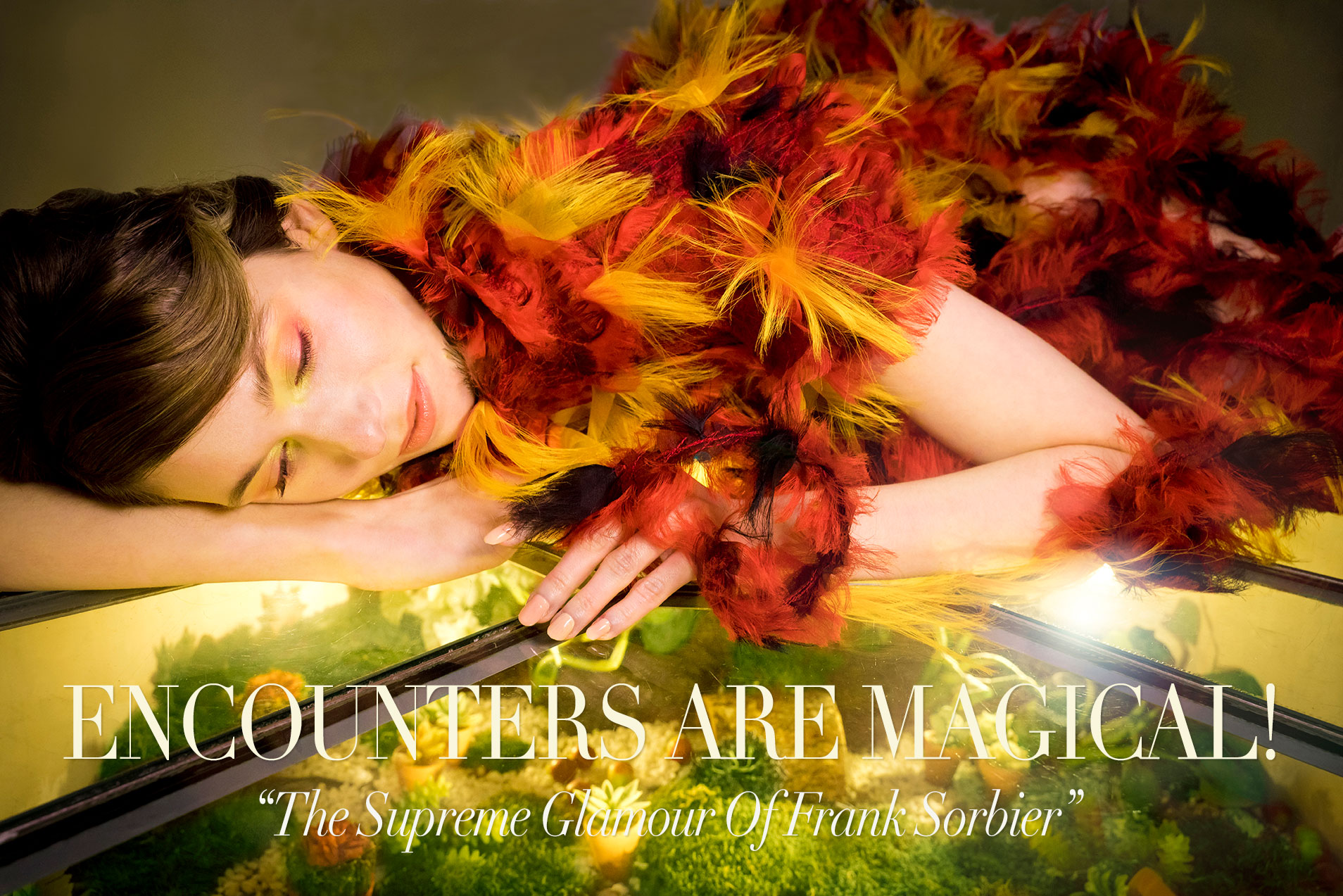 ---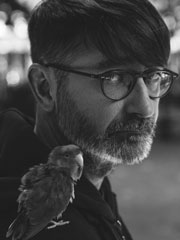 FRANCK SORBIER
Grand Couturier & Maître d'Art

https://www.francksorbier.fr/en-franck-sorbier
@franksorbier

---

P R O D U C T I O N
Author — Monica Mergiu
@monicamergiu
Art Direction, Styling & Authoring — Suna Moya
@sunamoya
Photography & Post Production — Nahoko Spiess
@nahokospiess
Video Film — Maïssane Fritz
@maissane_fritz
Music — Yan Crépin
@yanncrepin
Model — Sarah Ebstein
@sarahebstein
Model — Priyanka
@sh.prinxee
Make-Up & Hair — Jessica Perisse
@jessica.perisse
With Thanks To Isabelle Tartiere & Bruno Le Page
#isabelletartiere
@bruno.le.page
All Couture Pieces In This Edition Are From The Spring-Summer 2022/2023 Franck Sorbier Collection


In a world of changes, mixed emotions and feelings come the strong and eternal desire for the superlative of Elegance. Voilà, Haute Couture at the next level.

I'm absolutely in love with the French finesse of the amazing Franck Sorbier. His creations are the portal to a new type of fairy tale, yes, a modern one, but unveiling so much more fantasy than anything else before.

In a world focused on simplicity, Franck Sorbier's collections speak about sparkling colours and the magic of the non - colours at the same time.

Femininity, gracious lines and delicate extravaganza, the royal perfumes of the old times, something with a soft touch a la Audrey Hepburn redefined with a luxurious note of modernity. The complex esprit of the new times mesmerised by the perfect glamour of the old Golden Era.

Here he is Franck Sorbier, the King of the divine couture.

He has the capacity to charm us, giving us the power to dream, wish and for women to become much more than they have ever become before. He is gifted with the fabulous creativity of the artist in love with his Angels, his passionate visions and perspectives. Franck Sorbier didn't achieve fame and success overnight. For a long time, he explored closely and observed the sensational fashion artworks of Magicians like Thierry Mugler.

Supported by Cartier and Jean Paul Gaultier, he knew exactly what would be his own reflection in the fashion industry:

This is Haute Couture for the next generation and it is all about passion, emotion and courage to express himself in his own manner.

Franck Sorbier shows us that in a time of intelligent technology, robots and high tech, one thing is fundamental. Sensibility is a driving motor for creativity.

Fashion isn't routine. Style isn't a slogan. It is all about the flamboyant artist's desire to create something unique. Haute Couture represents a very special, complicated, complex, superior and absolutely intellectual language in Fashion.

It is a separate Cosmos where the designer meets his own visions. That's why I'm saying that Franck Sorbier's collections are a portal to a fairy tale - to let us enter, admire, understand, dream and transform ourselves into whatever our desire is.

His Haute Couture makes us eternal Divas!



("Thank You" Dear Chevalier des Artes & Lettres, Maitre Couturier Franck Sorbier for giving us back our splendid femininity, the "Poetry of Life" and the magical moments - what a fabulous gift! And also "Thank You" Dear Suna Moya for giving me the opportunity to know more closely about the Haute Couture Collection created by Franck Sorbier. Nothing comes accidentally. I believe that high spiritual people are always coming to meet each other at the right moment in life: Encounters Are Magical!)

"Designing Dreams Into Reality"
Haute Couture Designer Franck Sorbier epitomizes style philosophy and heritage with his unique and timeless gowns.
Enchanting radiant colours entice us to enter his magical universe where fairytale dresses are created with passion using only the finest materials and delicate craftsmanship in order to make a garment that will become an heirloom.
Franck Sorbier expresses harmony in emotion where the dream dress becomes a reality.
— SUNA MOYA
Videography — MAÏSSANE FRITZ
ENCOUNTERS ARE MAGICAL!
"The Supreme Glamour Of Franck Sorbier"
Photography — NAHOKO SPESS