PARIS COLLECTION
FRANCK SORBIER HAUTE COUTURE
Spring-Summer 2021 Collection
"Muse en Scène"

BY SUNA MOYA - 1 FEBRUARY 2021
FRANCK SORBIER HAUTE COUTURE
"Muse en Scène"
---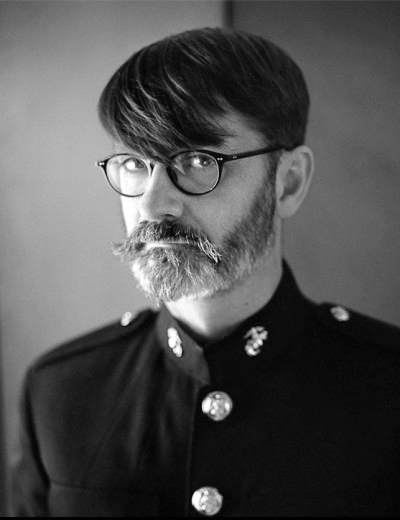 FRANCK SOBIER
Fashion Designer

@francksorbier
FRANCKSORBIER.fr


---

This season Franck Sorbier invites us into his artistic universe that is emotional and sensitive. A tribute to women artists who freed themselves in the 20th century.

The story brings us into the designer's poetic universe where he unveils his actress and muse Catherine Wilkening.

Behind closed doors the film was shot and the adventure unfolds, the scenes are powerful and enticing.

The actress and her character merge together with her creative energy and emotional spirit.

Art and fabrics, textures and silhouettes presented pieces of the Franck Sorbier Haute Couture garments. Sorbier's lingerie dress is considered the epitome of femininity.

The intricacy of the fabrics and the exquisite craftsmanship featuring lace, feathers and embroidery, join together emerging into an artistic collage.

Both the masculine and feminine energies balance with large pleated masculine trousers. As we get deeper into his story, the Madonna was presented in a garden of flowers.

We get transported into a magical universe of art in all of its forms.

 
"Black and white, transparency, a film with so many messages."
FRANCK SORBIER HAUTE COUTURE
"Muse en Scène"