GEMY MAALOUF

"Timeless Romance With Softly Draped Fluttering Chiffon Dresses That Flow Like a Breath of Fresh Air"

BY SUNA MOYA - 13 SEPTEMBER 2022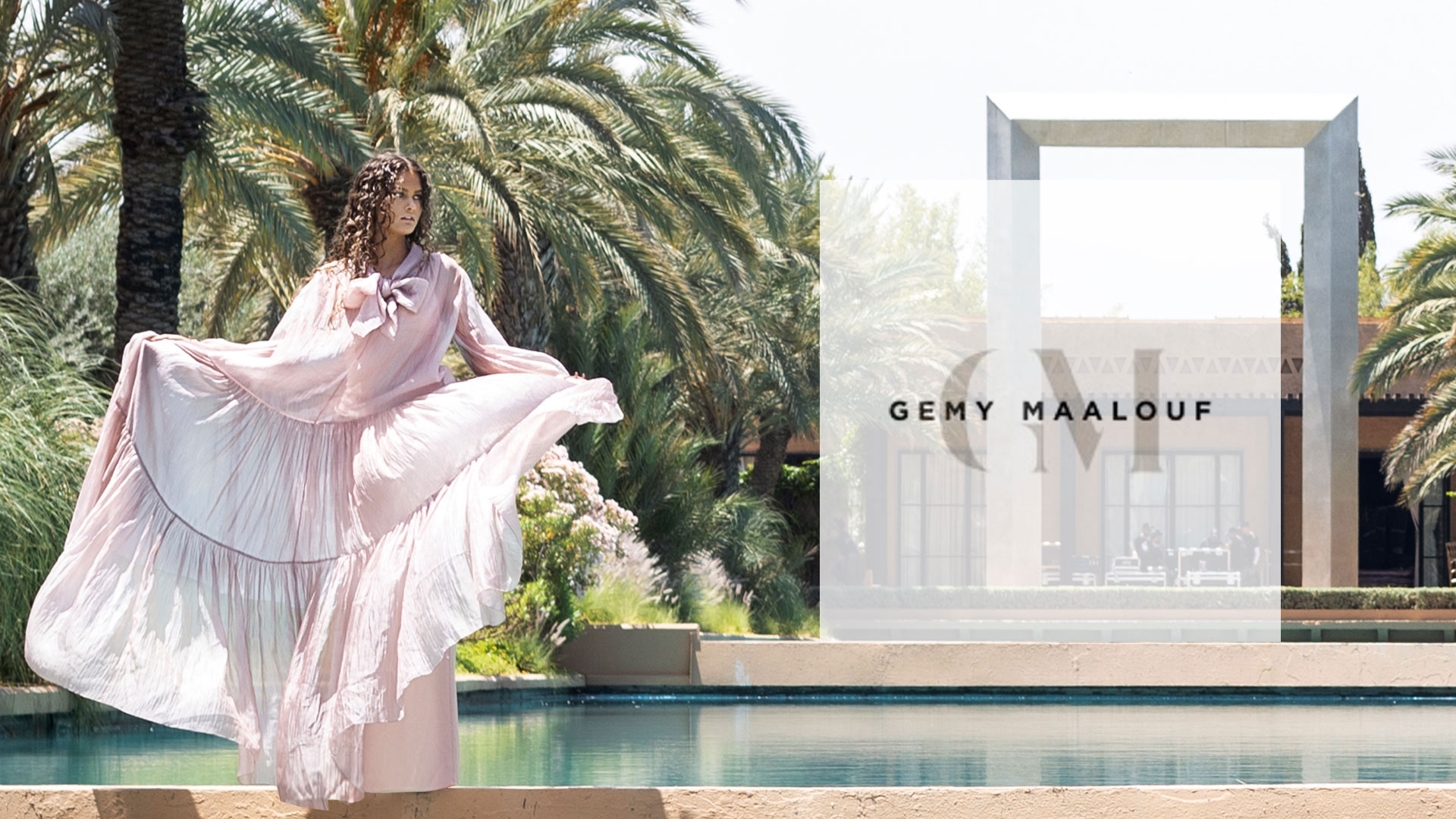 GEMY MAALOUF
"Timeless Romance With Softly Draped Fluttering Chiffon Dresses That Flow Like a Breath of Fresh Air"
---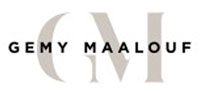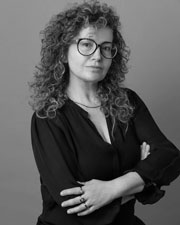 GEMY MAALOUF
Designer

gemymaalouf
gemymaalouf.com


---



Gemy Maalouf is a name causing a buzz in the fashion industry with her stunning flowing ball gowns and contoured mermaid silhouettes. Since she launched her brand in 1996, she has never looked back. The Lebanese designer creates exquisitely feminine and glamorous designs with delicate attention to detail. She uses cutting-edge technologies to create pieces that evoke beauty and heritage. Her collection is refreshingly edgy and styled with colours reflecting her mood and state of mind.

She is known for dressing celebrities for red carpet events and galas. We encountered the designer during the Moroccan fashion week in Marrakech and took the opportunity to prepare an editorial. The collection is breathtaking with its beautiful melange of nudes, pastels, ivories and blushes that slowly transitioned into green and fuchsia shades.

Gemy Maalouf designs iconic gowns that hold a timeless romance with softly draped fluttering chiffon dresses that flow like a breath of fresh air. The photoshoot location was overwhelmed with the gorgeous top models from Turkey ravelling in her collection.




GEMY MAALOUF
"Timeless Romance With Softly Draped Fluttering Chiffon Dresses That Flow Like a Breath of Fresh Air"