GIORGIO ARMANI PRIVÉ AUTUMN-WINTER 2022/23 COLLECTION

"Pétillant"

BY XIAOXIAO - 13 JULY 2022
GIORGIO ARMANI PRIVÉ AUTUMN-WINTER 2022/23 COLLECTION
"The Paris Haute Couture Week"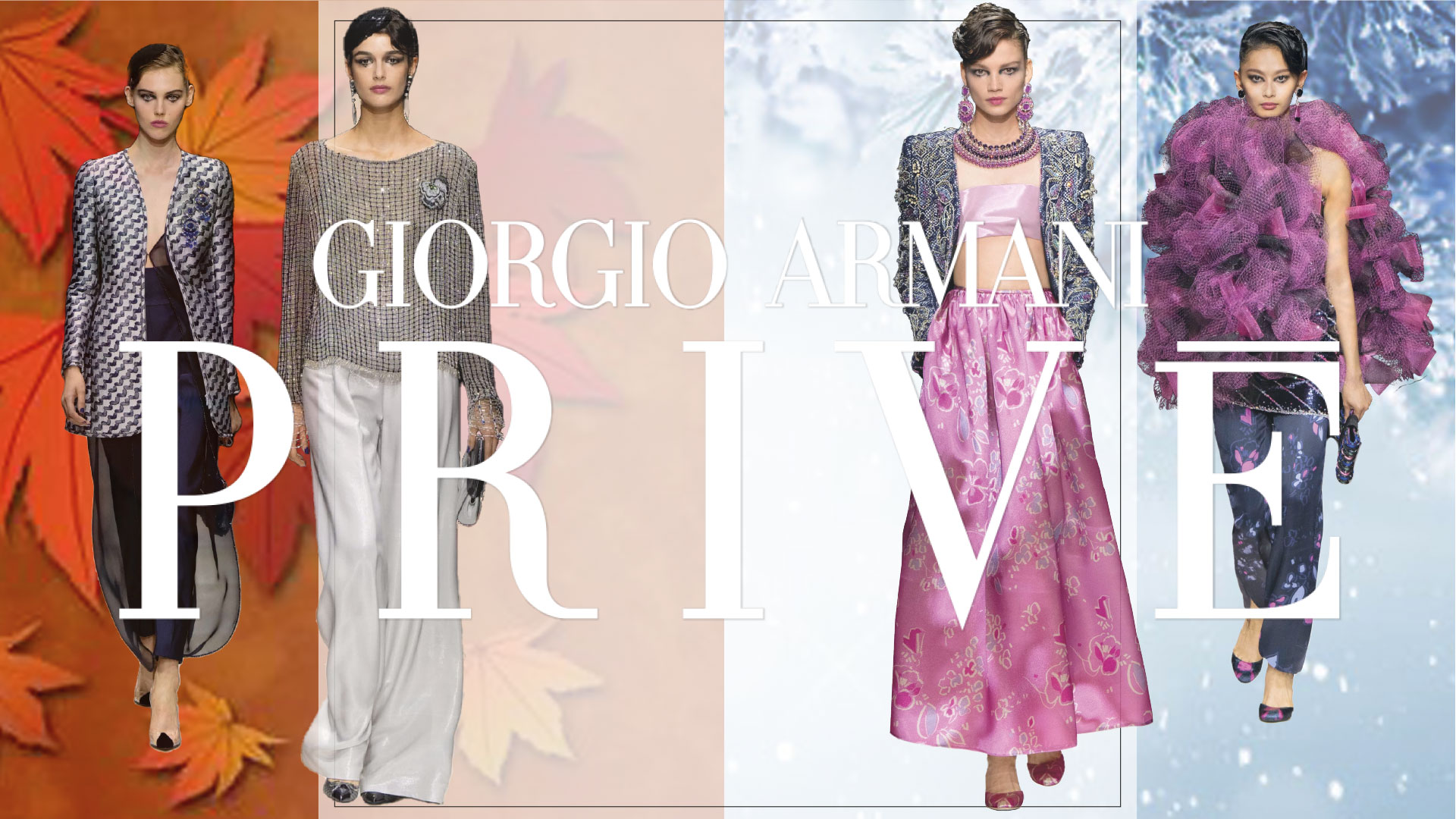 "Pétillant"




---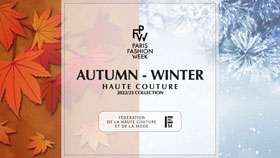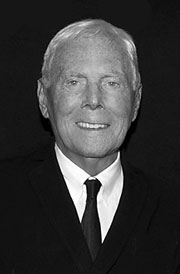 GIORGIO ARMANI


@giorgioarmani
armani.com


---
Giorgio Armani presented his Privé Autumn-Winter 2022/2023 Haute Couture Collection with the theme "Pétillant" at the Salle Pleyel.

The cosmic colours of the vastness of the sky has always been a classic choice of Giorgio Armani. And where the seas holds the human origins and creation of the skys.

Giving women more timeless power with the variance of blue shades from the ocean and skys, Giorgio Armani silk trousers and light suits allows a woman in the workplace to preserve a sense of simplicity and gentleness while the flowing cut of his velvet dress is sutlely elegant for the evening and encloses glamour.

The jewels and sequins set in a night sky deep blue dress gown radiates a mysterious yet serene atmosphere.

People drawn from the mysterious pinks and deep blues of the vast universe. For this collection, Giorgio Armani incorporates Asian elements with eastern motifs such as waves, flowers and gardens embroidered into the garments.

Once again, the creative works of Giorgio Armani shows that the nobility of art lies in the freedom of movement across time and borders.

He also captures the modern girls with light material and irregular ruffles that instantly exude a rebellious yet elegant feminine personality.

Celebrities walking the red carpet in Giorgio Armani gowns additionally leave confidence and elegance from the inside out in the sportlight.

Always intuned with changing times, the creations of Giorgio Armani echoes something timeless for the different ages.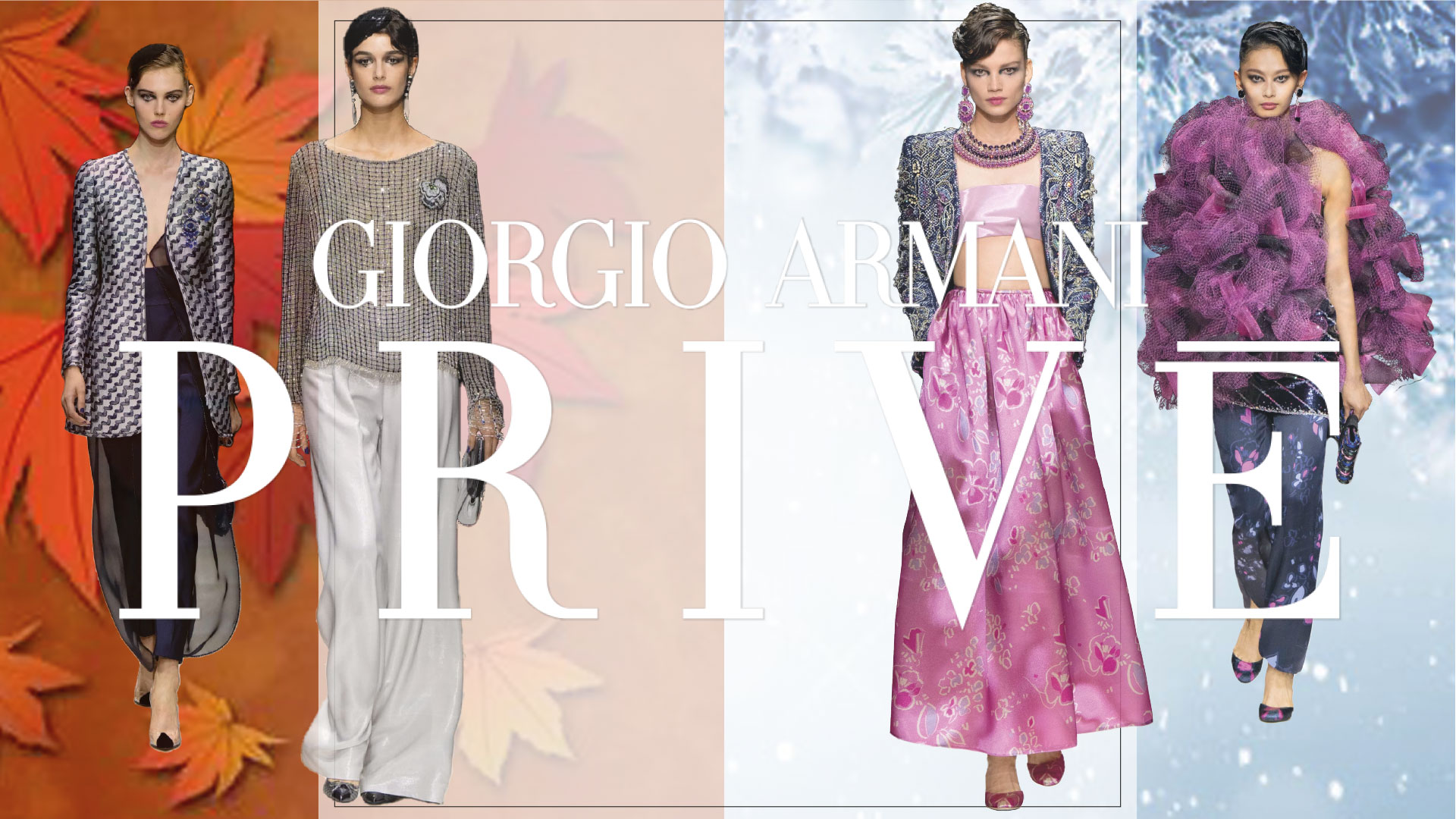 GIORGIO ARMANI PRIVÉ HAUTE COUTURE COLLECTION
The Autumn-Winter 2022-2023 Presentation
THE GIORGIO ARMANI PRIVÉ LOOKS