IGOR TODOROVIĆ
"The Serbian  Couturier Making A Fashion Statement That Lasts!"

BY SUNA MOYA - 9 JANUARY 2021
IGOR TODOROVIĆ
"The Serbian Couturier Making A Fashion Statement That Lasts!"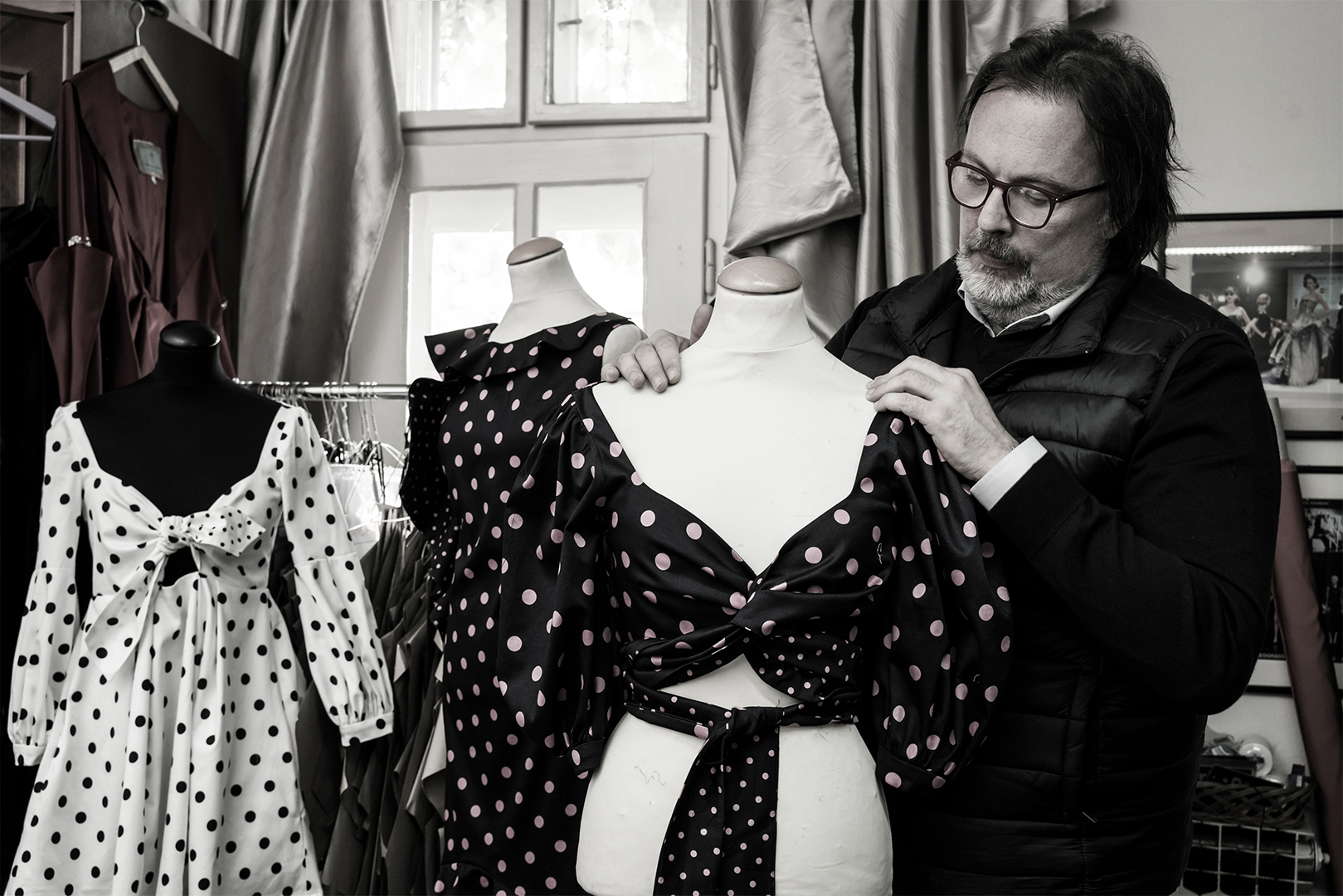 Designer Igor Todorović unveils a collection that features colour codes and fabrics that are very much in tune with the spirit of the moment. QCEG MAG had the opportunity to visit him in his fashion showroom in Belgrade for a photo editorial through an invitation by Vesna de Vinča who is the president of Miss Serbia and Miss Montenegro. Vesna is also a film and event producer amongst other functions she manages.

 Igor has kept his brand at the forefront of the Serbian fashion scene. His talent was recognised  early on in Rome where he was presented  with several awards from the Accademia Internazionale D'Alta Moda E D'Arte Del Costume Koefia.

Upon returning to Belgrade he became creative director for the successful shoe brand - Joshua. The talented designer then decides to try his hand in the media sector whereupon he is again awarded for the best fashion journalist in Serbia in 2007. 

Fast forward to 2010, Igor opened the "Atelier Igor Todorović" creating and producing his exclusive couture line.

Today, Igor is a recognised icon of the Serbian fashion society and he is often invited to judge international fashion events.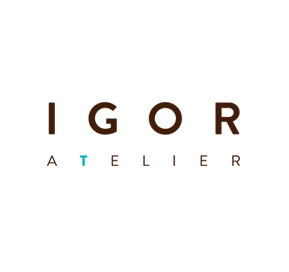 The Atelier Igor Todorović is situated on the outskirts of Belgrade in a very calm and picturesque location A original townhouse where we discover the artist's studio, showroom and atelier. A range of colourful dresses are displayed in the showroom, the dresses echo a certain sense of simplicity, but we become instantly aware of the art and creative details of the designs.

Made to measure Couture-orientated dresses, the  Igor Todorović collection references us to another era in terms of cuts and volumes whether it is for a new bride or an outfit for that special event or occasion.

Igor Todorović creates looks that assist us in expressing our innermost thoughts and feelings. His dresses elevate our moods, his tailoring and draping define the silhouettes. They are designed to dress the individual personality.


"When you wear a fabulous dress, you look and feel fabulous!"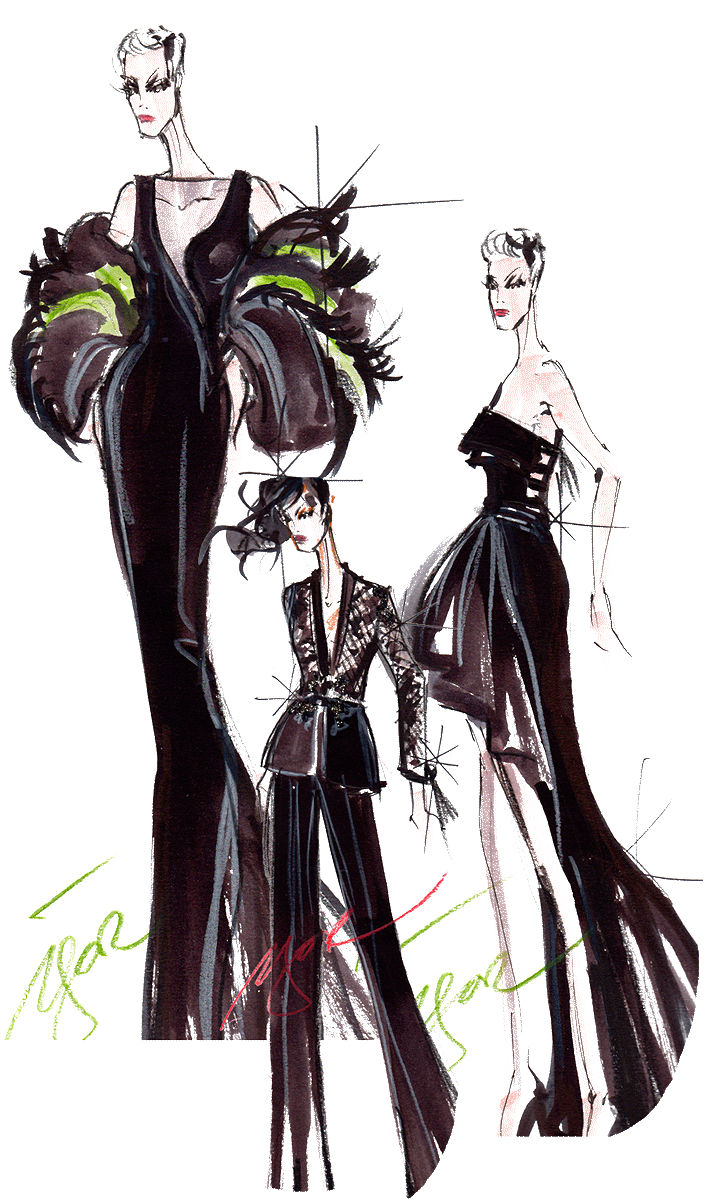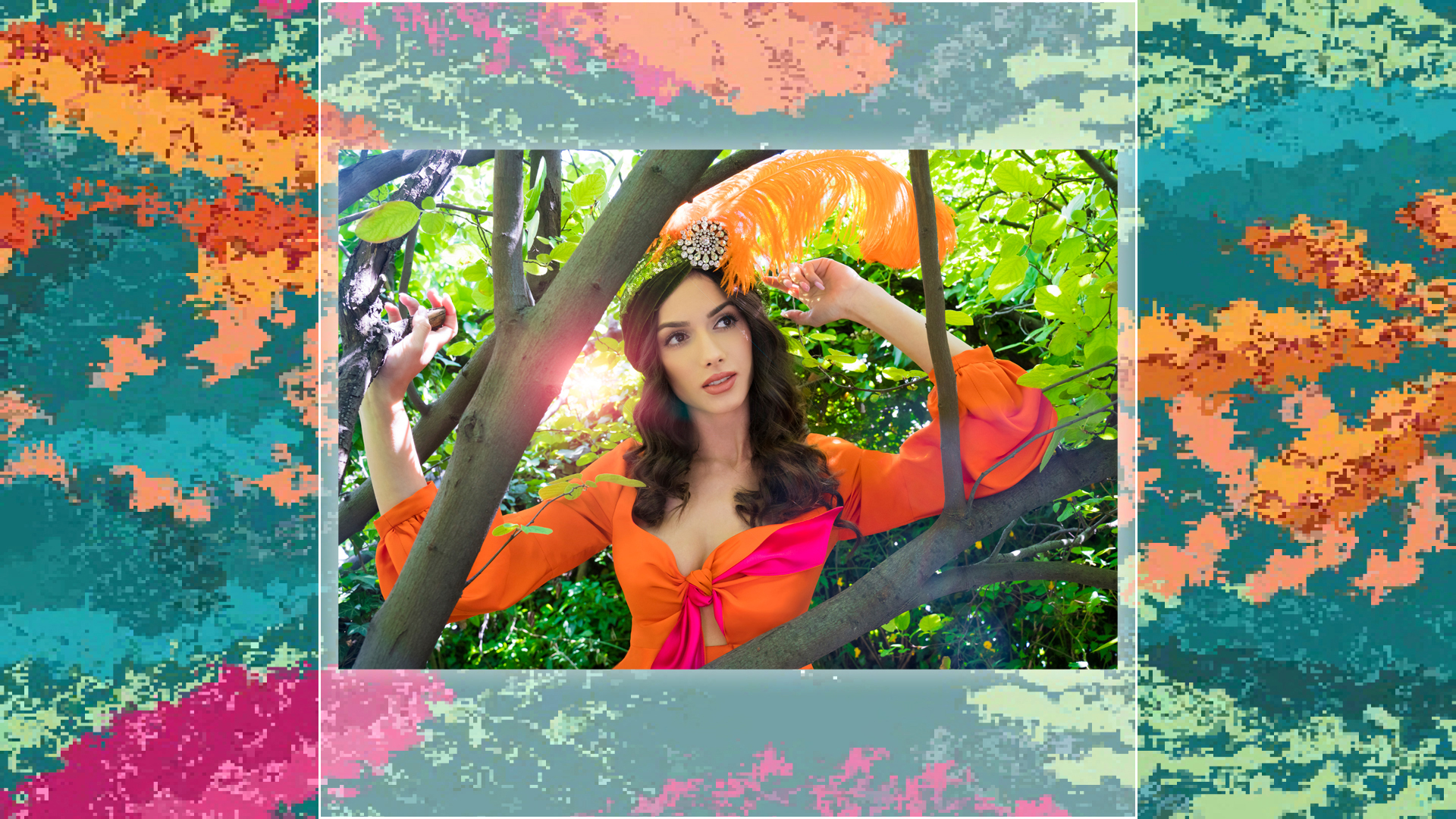 IGOR TODOROVIĆ
"The Serbian  Couturier Making A Fashion Statement That Lasts!"