PARIS COLLECTION
IRIS VAN HERPEN
Spring-Summer 2021 Collection
"Roots of Rebirth"

BY SUNA MOYA - 3 FEBRUARY 2021
IRIS VAN HERPEN
"Roots of Rebirth"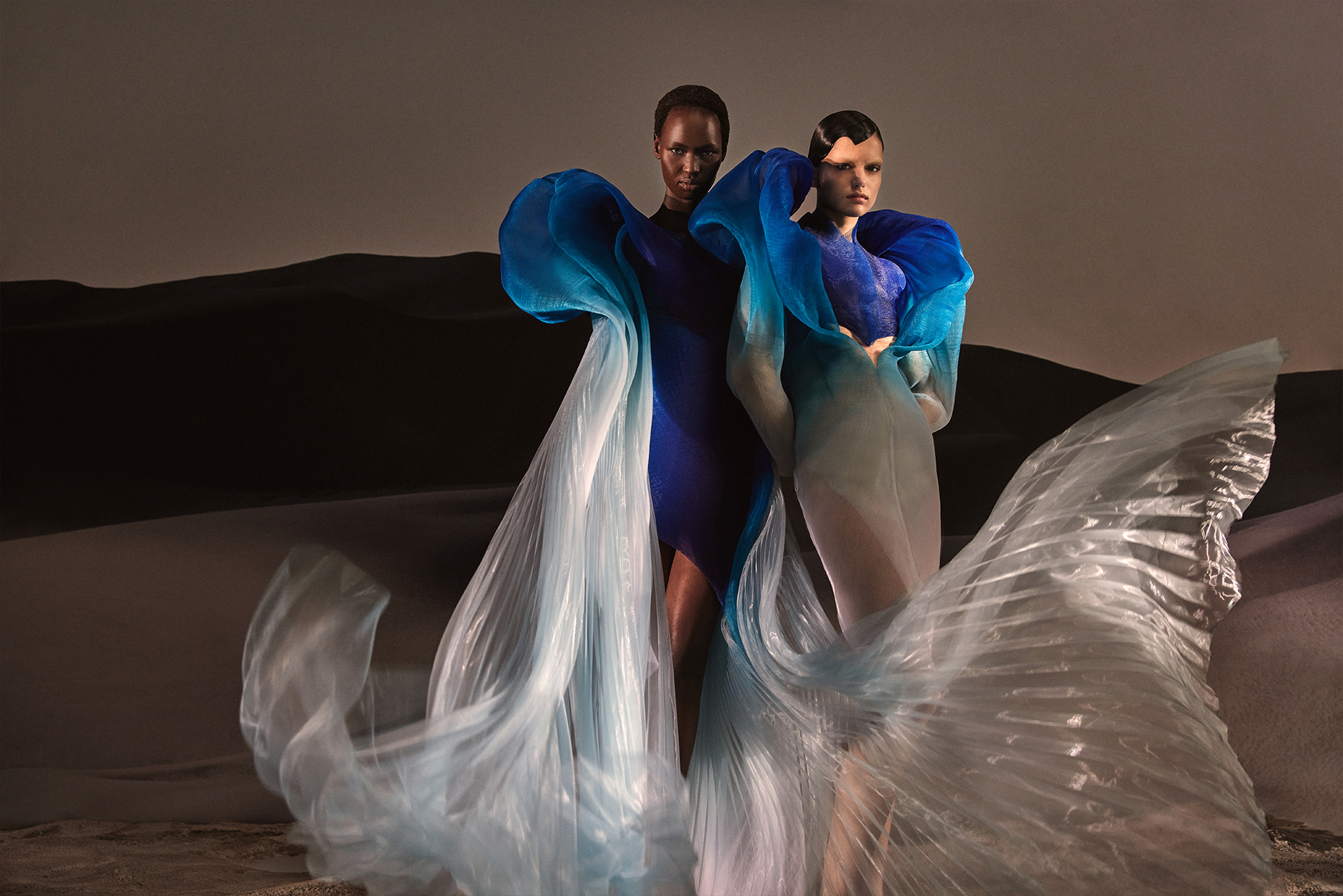 ---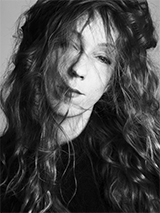 IRIS VAN HERPEN
Fashion Designer

@irisvanherpen
IRISVANHERPEN.COM


---

Iconic fashion designer Iris Van Herpen never ceases to amaze us with her innovative techniques. We became transfixed as we gaze into her recent digital universe entitled "Roots of Rebirth" during the Paris Haute Couture Collection.

For this season's production, the designer explores a symbiosis of high technology, and the artisanal craftsmanship of couture, through a collection that references the intricacy of fungi and the entanglement of life that breathes beneath our feet.

The Dutch designer is drawn by the forces of nature and the environment, this collection focuses on the fungi's of the earth and their extraordinary and intricate textures and layers as the design theme which is communicated throughout the collection.

Her original silhouettes define the relationship between the earth's creation and design. The looks evoke emotions and movement expressing the symbolic roots of regeneration. A soft colour palette featuring pascal hues or deeper shades of old copper or muted browns.

Multi-layered duchess fabric, laser cut panels and motifs, fluid and translucent hand pleated silks and hand-embroidered twisted roots complete the look.  
"Roots of Rebirth is a spectacular vision of something ethereal."
IRIS VAN HERPEN
"Roots of Rebirth"