LONDON FASHION WEEK
"Personality and Inclusion" is the message from the 2020 Spring-Summer London Collection.

By XiaoXiao - 28 SEPTEMBER 2019
LONDON FASHION WEEK "Personality and Inclusion."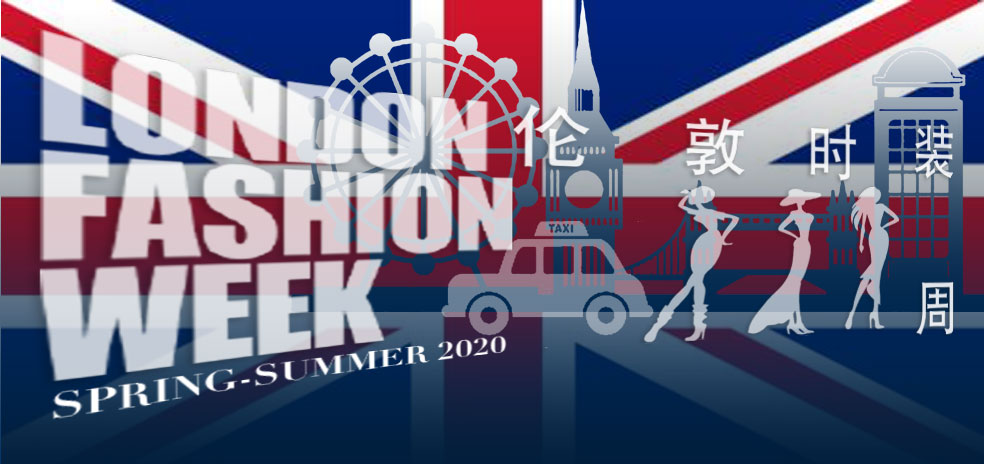 When anyone starts talking about British fashion, the first impression that pops to mind is the windbreaker. The windbreaker carries a history dating back to over 100 years of traditional tales to tell. It has and will always have a significant place in fashion. Designers and brands continue to add this trend-setting influence to their new collections.
LONDON FASHION WEEK "Personality and Inclusion."