LE PRIX ORJE
"Enlightening New Generation of Fashion Designers."

22 DECEMBER 2018
Photos by N. Spiess
For the second consecutive year, QCEG MAG covered the LE PRIX ORJE.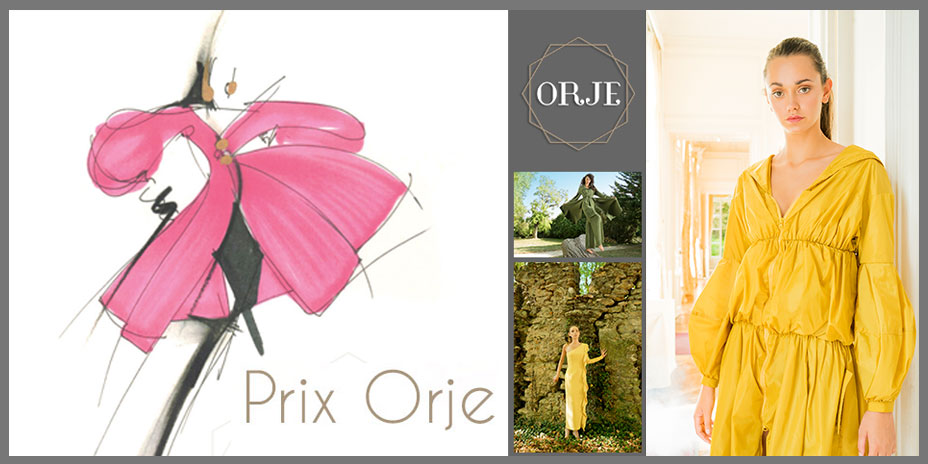 Le Prix ORJE is organised by Ornella Evangelista. This international fashion competition is aimed at enlightening new generation of fashion designers by allowing making them to present their creations and universe.
For the contest, each candidate presented 3 silhouettes to a panel of jurors comprising of professionals from the fashion industry.
Panel of Jurors:
Ibrahima Diop
Creative Team Member At Maison Balmain
Dawa Ma
Model & Actress
Suna Moya
Fashion Editor of QCEG MAG and Président du Jury
LE PRIX ORJE Enlightening New Generation of Fashion Designers.

This year's Young Designers participating in LE PRIX ORJE 2018 come from around the world.
The Young Designers are:
Ihssane Abdessami
Morocco
Nabila Arzo
Pakistan
Daniela Balzano
Italy
Giovanni Caruso & Ilaria Bonifasti
Italy
Darcy Flores
Philippine
Ilana Habib
France
Hongying Kuang & Qian Wang
China
The first prize was awarded to the talented Italian duo - Giovanni Carouso & Ilaria Bonifasti. The panel of jurors had particularly appreciated their creativity and attention to details for their designs.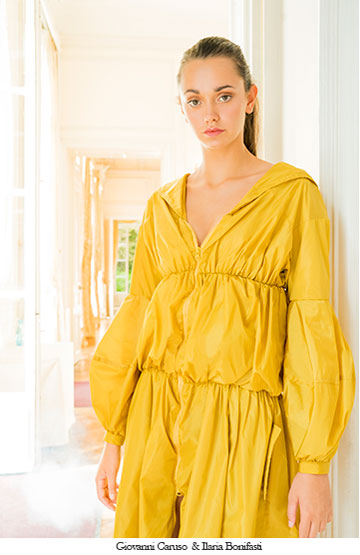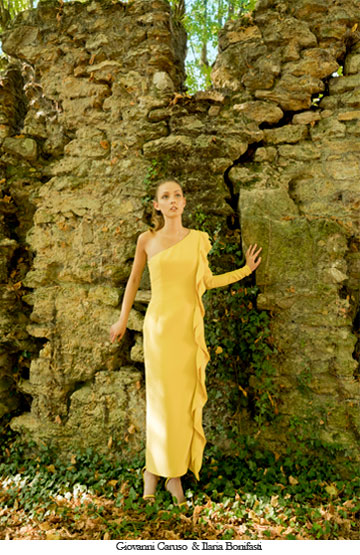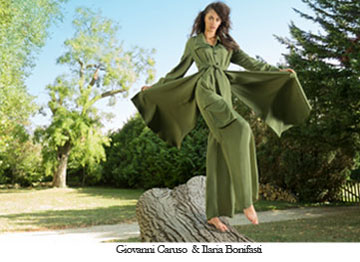 The second and the third prize has been respectively awarded to Hongying Kuang & Qian Wang and Ilana Habib.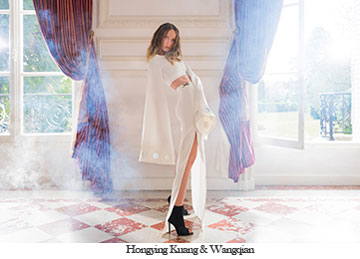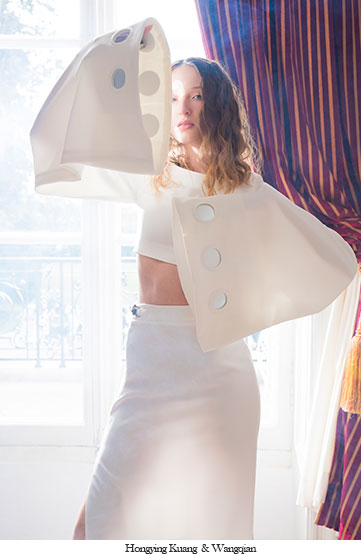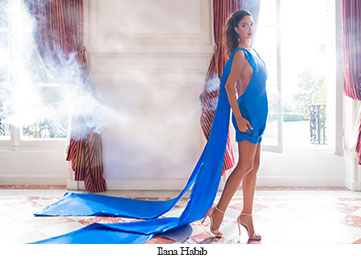 Like the previous year, the guests enjoyed discovering each of the new designer and their unique universe. They were delighted to see Le Prix ORJE 2017 winner - Federico Pilia. He specially travel from Milano to present one of his new creation at this event. As in the previous edition, Anna Evangelista was invited as a special guest to present her wedding gown design.