SERBIA FASHION WEEK 2019

"Runway Collection Unveiled."

27 MAY 2019
The 2019 Fashion Designers' Collection at Serbia Fashion Week.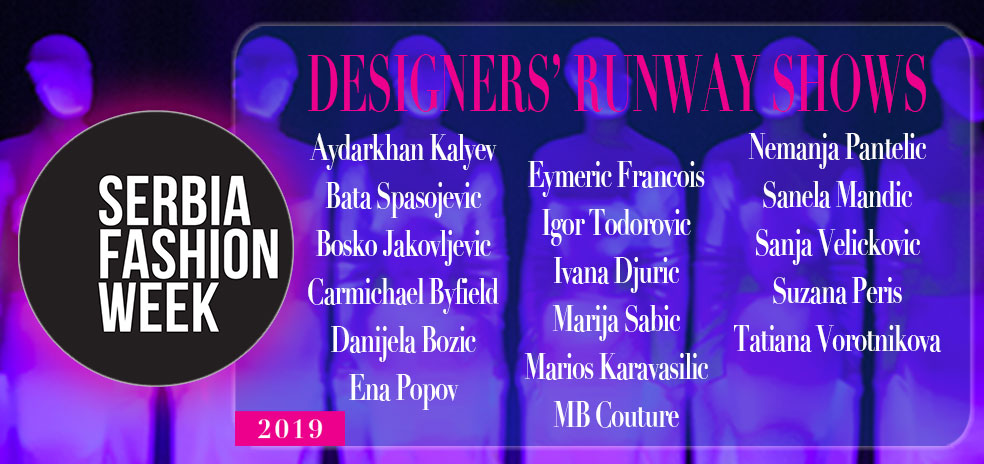 Serbia Fashion Week's Runway Shows of 2019 featured fashion designers like Aydarkhan Kalyev, Bata Spasojevic, Bosko Jakovljevic, Carmichael Byfield, Danijela Bozic, Ena Popov, Eymeric Francois, Igor Todorovic, Ivana Djuric, Marija Sabic, Marios Karavasilic, MB Couture, Nemanja Pantelic, Sanela Mandic, Sanja Velickovic, Suzana Peris, Tatiana Vorotnikova.
SERBIA FASHION WEEK The 2019 Fashion Designers' Collection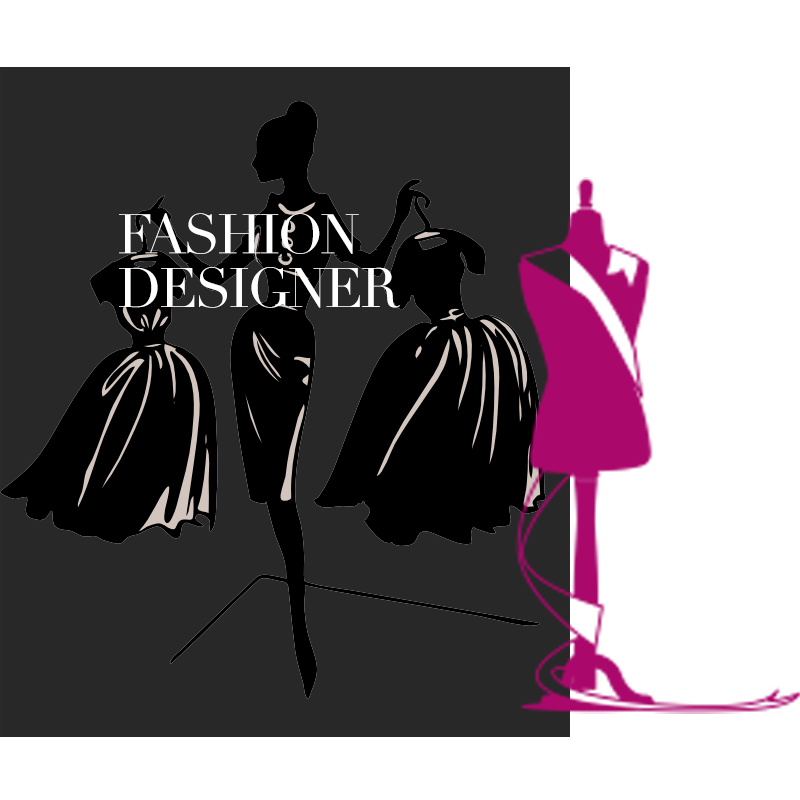 SFW Runway Collections