STÉPHANE ROLLAND

"Spring-Summer 2022 Haute Couture Collection"

BY SUNA MOYA - 7 FEBRUARY 2022
Stéphane Rolland
"Spring-Summer 2022 Haute Couture Collection"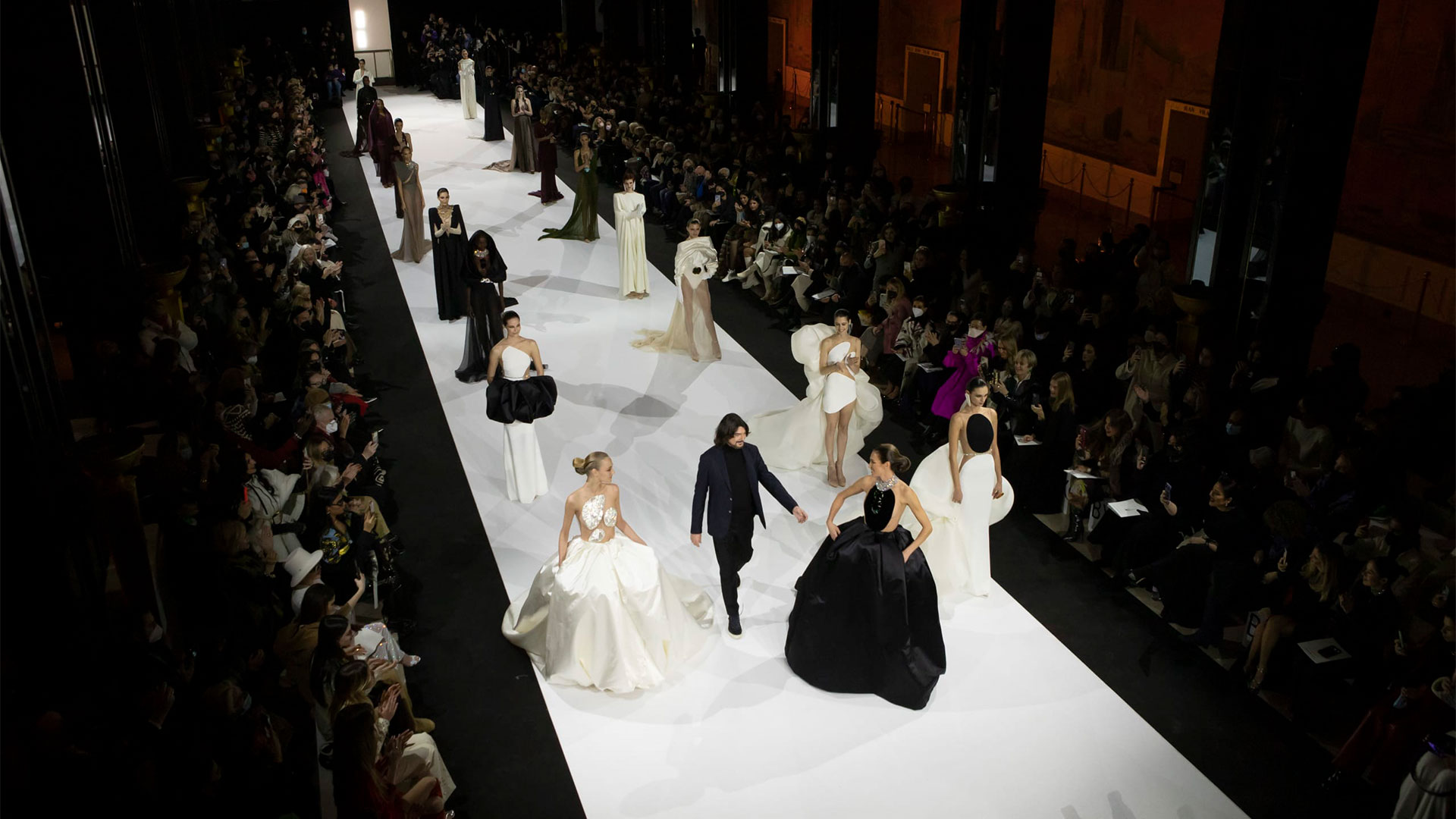 ---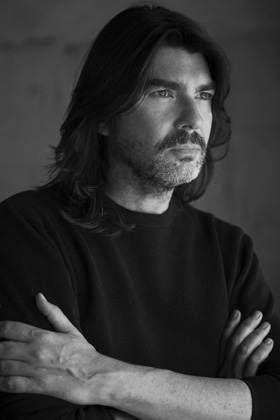 STÉPHANE ROLLAND


https://www.stephanerolland.com/en/
@stephanerolland_paris



---

After two years away from the catwalk, Stéphane Rolland presented his first live Haute Couture Show for his Spring-Summer 2022 Collection at the Théâtre National de Chaillot.

The salon which is flanked by enormous windows accentuated the perfect location overlooking the Eiffel Tower and the Trocadero gardens.

And what a breathtaking collection it was. It started with a tribute message dedicated to the late designer Thierry Mugler who had sadly passed away on the previous Sunday. The show opened with a selection of gorgeous satin floaty kaftans, as the models walked to the nostalgic song "Somewhere" by Aretha Franklin.

This season's collection was inspired by the young abstract expressionism of Viani, the young Italian-Spanish painter.

Airy tunics and kaftans were made with two materials. Original asymmetrical looks in chiffon, crepe, raw muslin, metallic weaves and shimmering fabrics.

The second section of the show saw the models parading down the runway in more sculptural creations where billowing dresses, hoods and veils were featured.

Materials were voluptuous and contrasted the silhouettes, representing strength, purity and proudness. Tailored dresses and draped gowns, skirts in transparent chiffon, projected an elegant and totally feminine sensual look of that mysterious woman.

The final gown was worn by the muse of the designer, the Spanish model Nieves Alvarez, who wore a black velvet and satin duchess ball gown with an exceptionally huge emerald necklace.

The jewels were made from gigantic stones such as precious as emeralds, aquamarines, topazes and citrines in crystal, blown and chiselled by Théophile Caille, the French flame glassmaker.



STÉPHANE ROLLAND

Spring-Summer 2022
Haute Couture Collection
Stéphane Rolland
"Spring-Summer 2022 Haute Couture Collection"