PARIS COLLECTION
ULYANA SERGEENKO COUTURE
Spring-Summer 2021 Collection
"Her Style Screams Elegance And Class."

BY SUNA MOYA - 31 JANUARY 2021
ULYANA SERGEENKO COUTURE
"Her Style Screams Elegance And Class"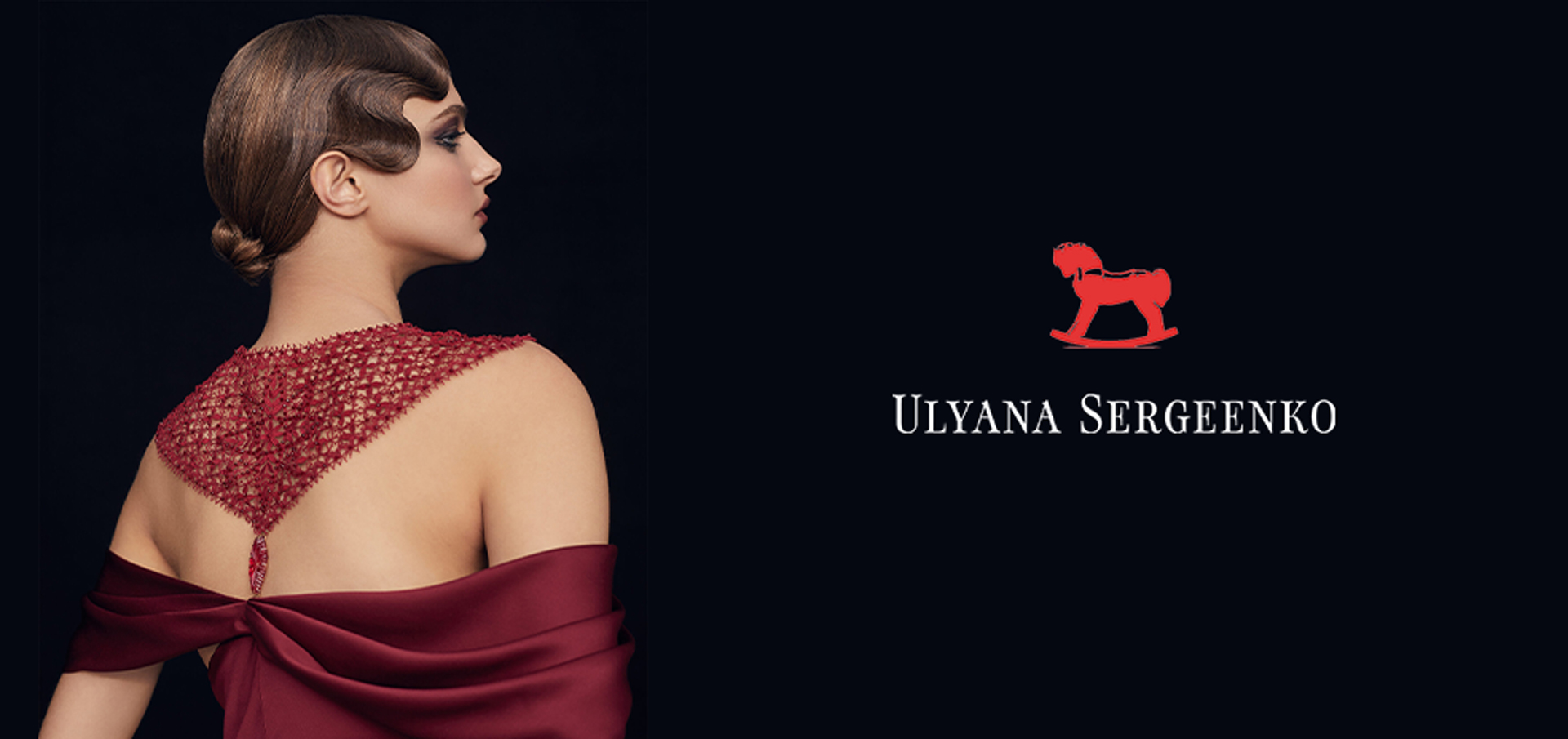 ---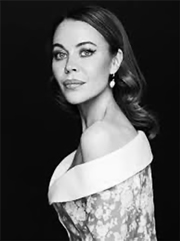 ULYANA SERGEENKO
Fashion Designer

@ulyanasergeenko
ULYANASERGEENKO.com


---

Ulyana Sergeenko takes us back to that epoch where art deco and glamour were very much the trends. Her iconic style is characterised by classical black and white combinations with some red and soft subtle shades of greys and pinks.

Her designs presents geometry and streamlined symmetry with sharp structured shoulders. Fine natural and luxurious fabrics including silks, crepes, wool, and cashmere, with a mixture of textures which gives the collection that feeling of freedom with fresh flapper styles.

Renowned for working with Russian artisans, Ulyana Sergeenko creates traditional techniques with graphic embroidery elements and with her original handcrafted accessories.

For the Celebration of the 10th anniversary of the Ulyana Sergeenko fashion house, the designer offers homage to the famous actress Vera Kholodnaya who was the premiere star of the Russian silent cinema. 

There is something for every occasion in the Ulyana Sergeenko Couture Spring-Summer 2021 Collection. From sharp shoulder jackets, wide-leg trousers, soft jewelled cardigans, lace bodices, chiffon flowy dresses, marabou feather coat to shawls made of embroidered silk threads.
 
"We experienced a heroine to a new era: she is confident and chic. Her style screams elegance and class."
ULYANA SERGEENKO COUTURE
"Her Style Screams Elegance And Class."
"The Looks"
Photography By OLGA TUPONOGOVA-VOLKOVA