UNGARO MEN'S FALL-WINTER 2022/2023 COLLECTION

"A Breathe Of Art In Paris"

BY SUNA MOYA - 29 JANUARY 2022
UNGARO MEN'S FALL-WINTER 2022/2023 COLLECTION
"A Breathe Of Art In Paris"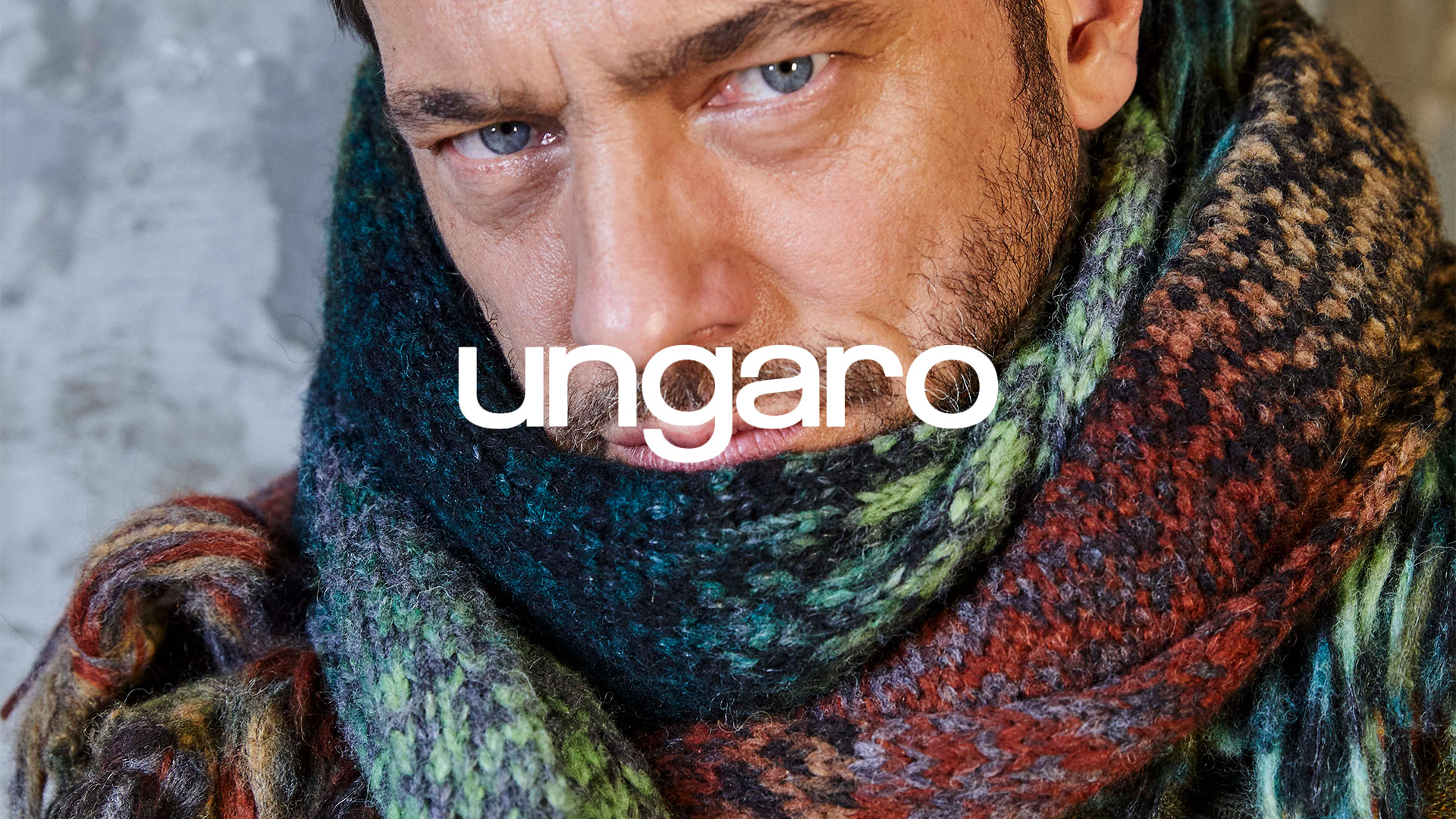 ---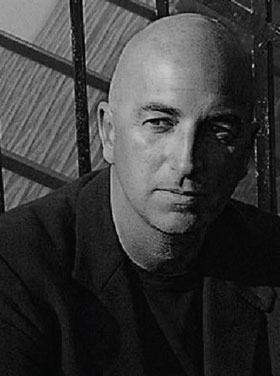 Philippe Paubert
Designer

https://www.ungaro.com
@emanuelungaroparis



---

This season, for the Ungaro Men's Fall-Winter 2022/2023 Collection, Creative Director Philippe Paubert drew his inspiration from the iconic museums of Paris west bank, focusing on structure, function and comfort.

Philippe Paubert reflects architectural references with detailed attention to lines and colours. His collection draws its colours around the inspirations from iconic artists and their works on display in the Parisian museums.

For the creation of Ungaro's velvets flannels and textured fabrics, it was during Philippe Paubert's visit to the ancient workshop of sculptor Antoine Bourdelle at the Bourdelle Museum where he was inspired by a colour scheme representing the warmer shades of Chocolate, Eggplants, Ocher, Purple and Dark Blue.

It was at the Musée Quai Branly where the focus had a modern concept when he chose the colour palette of Khakis and deep Indigos with flashes of Yellow.

Philippe Paubert's selected colour scheme is seen and used for the ethnic and causal influences of the Ungaro Men's Fall-Winter 2022/2023 Collection.

He is very enthusiastic about the importance of fabrics with an emphasis on textures and surface appearance that continuously undergoes updating and researching for that perfect fabric in the House of Ungaro. His Men's Wear Collection emphasises a casual-chic style that brings together accessories and shoes. It focuses on essentials for men and goes without saying how crucial a well-tailored suit is for every man's wardrobe.

Ungaro is renowned for quality clothing in tasteful colours. The fall-winter collection features ultra-light jackets, oversized coats on fluid pants and reinterpreted denim or embroidered t-shirts with animal logos. Regardless of age, there is something for everyone. The chic collection combines formal business with casual informal attire.

Whether it stands for elegance or sportive, it encompassed fun with a pure Italian style, designed and tailored with care and consideration that consciously focused on modern living.



UNGARO MEN'S FALL-WINTER 2022/2023 COLLECTION

"A Breathe Of Art In Paris"
UNGARO MEN'S FALL-WINTER 2022/2023 COLLECTION
"A Breathe Of Art In Paris"