UNGARO MEN'S SPRING-SUMMER 2023 COLLECTION

"Fresh, Light & Free"

BY SUNA MOYA - 1 JULY 2022
UNGARO MEN'S SPRING-SUMMER 2023 COLLECTION
"It's all about natural variations of earthy and pastel colours, textures, and the richness of organic patterns"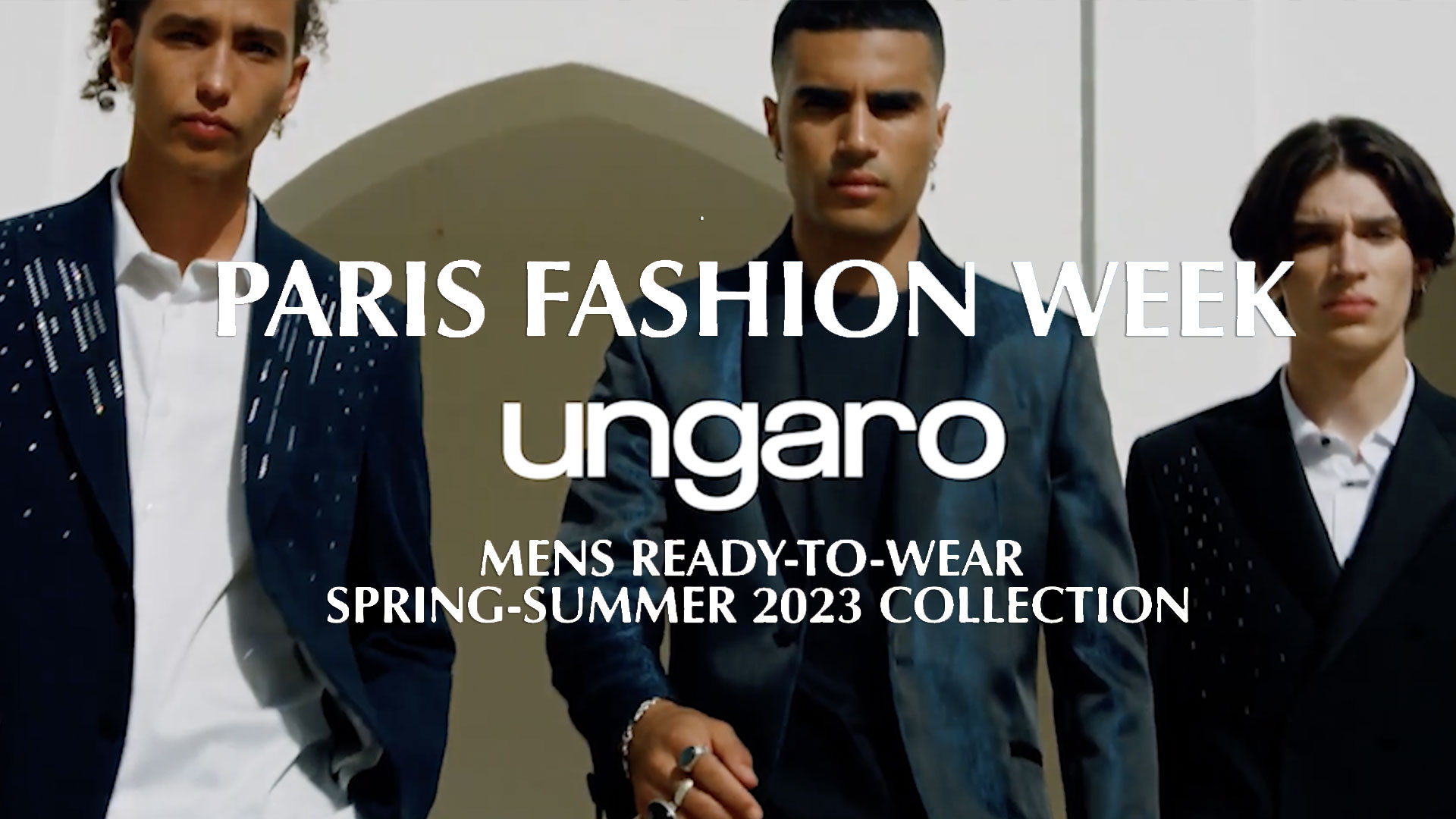 ---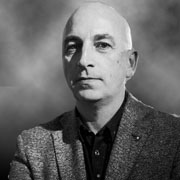 Philippe Paubert
Designer

https://www.ungaro.com
@emanuelungaroparis



---


"Fresh, Light & Free"


The Ungaro Men's Summer 2023 Collection by the house's artistic director, Philippe Paubert, was inspired between Tangier to Timbuktu and the thriving architecture and Islamic Arts of the Maghreb.

The collection features encrypted patterns, symbols and signs like the fluid patterns of the Arabic ceramics used for the suits and jackets.

It's all about natural variations of earthy and pastel colours, textures, and the richness of organic patterns with African influences. There are fresh colours with varied designs for the suits, jackets and shorts that create a sense of lightness.

The "looks", image impression and video for this season are shot at an Arab-Style villa with all its arabic authenticity located at the outskirts of Paris.

We had the pleasure of interviewing Philippe Paubert during the Paris Fashion Week to gain more insights into his Spring-Summer 2023 Collection and Ungaro.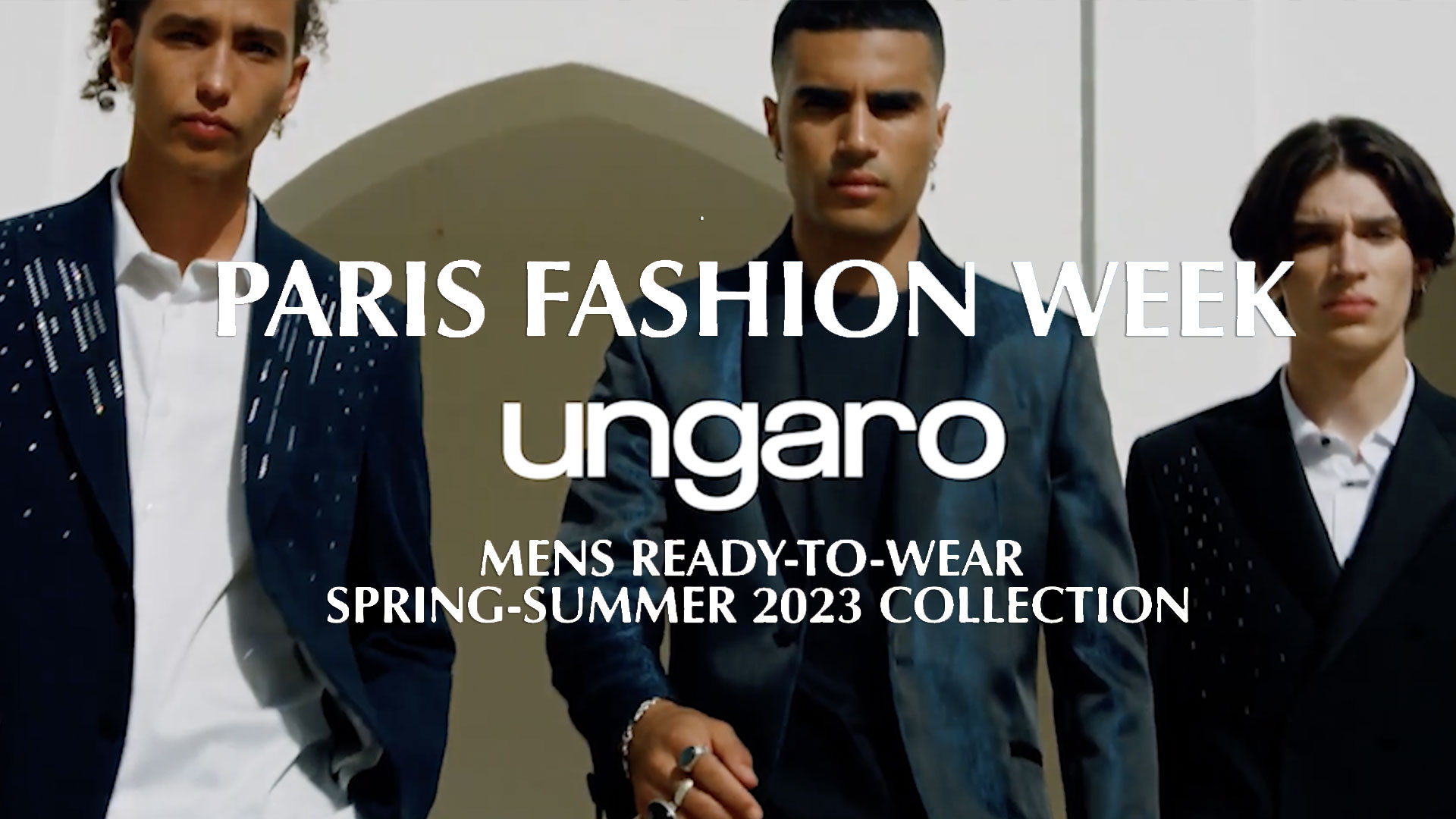 UNGARO MEN'S SPRING-SUMMER 2023 COLLECTION
"It's all about natural variations of earthy and pastel colours, textures, and the richness of organic patterns."


QCEG: "How do you realize a new concept?"
PHILIPPE PAUBERT: "There is always a way of creating something new, of bringing something old back to life, for instance, with new fabrics or new cuts, it is like you are twisting things. And even when you are using something from the archives, the materials used will be different and so it will change the style, from the original garment. Textiles today are more solid and more prominent. That is what makes them fresh."      

QCEG: "Who is the Ungaro man?"  
PHILIPPE PAUBERT: "He is someone who loves the sense of freedom, he's not really a banker? We are always looking for that Ungaro guy who is an artist."   

QCEG: "How have men's fashion and style changed?"
PHILIPPE PAUBERT: "With increased changes in the fashion world, men are wearing more colours, more prints and more motifs. They mix sneakers with formal wear, again they feel free to be themselves. Men are using the release of new fashion trends to improve their lives by wearing things they love, and that makes them happy."  

QCEG: Do you start the collection with fabrics or the design?
PHILIPPE PAUBERT: "We always start the collection with the colours theme. After the inspiration of the style, and then the fabrics that will fit the mood. The textures and tissues say it all, elegance and cool, sporty fabrics that stretch, resulting in that relaxed freestyle. They are exclusively Ungaro with each garment having a wonderful original colourful lining."   

QCEG: "How do you choose fabrics?"
PHILIPPE PAUBERT: "Our fabrics are a mix of French and Italian. We are constantly researching new textures for our fabrics using different colours and yarns. 3D is very important for us. The lining is exclusive and they are produced with an inkjet that enables us to have layers and transparency which is very interesting in terms of technique."  

"The texture of a fabric is defined by the materials and formulas that go into its making. Fibre, yarn, weaving techniques, knitting techniques, the final touch, etc. The structure and the quality of the physical surface of the fabric, for example, a mix of jersey which is tight and lycra which gives movement and performance."  

"The fabric texture is a combination of elements. We always look for advanced fabrics that offer that perfect lightness."   

QCEG: "How many months does it usually take to create each collection?"
PHILIPPE PAUBERT: "A new collection generally requires 6 months. We verify the upcoming fashion signals well in advance with a trend forecaster. We will then choose the colours and work on DNA imagery to create the mood and theme. At times we will work on the design sketches before selecting the tissue. And sometimes the fabric will generate the design, it all depends."   

QCEG: "UNGARO is known as a  chic, edgy and elegant brand, what is your view?"
PHILIPPE PAUBERT: "That was the essence of Mr Ungaro who came from a formal and very traditional tailoring background. However, his designs always included something of a Gypsy, colourful and artistic, mixing and blending everything in one. That was Ungaro."   

QCEG: Where do you see the future of the Ungaro brand for men?
PHILIPPE PAUBERT: We are in a niche and we continue to mix the richness of prints. Men love to wear clothes that make them comfortable wherever they are. That could be a suit, jacket, shoes, shirt or sportswear. We are keeping our savoir-faire to offer it to our customers.  

"Our customer is urban. He lives in the city and he is constantly on the move."     

"For the sportswear range, there is a renewed emphasis on clothes and technical materials revisitation. In the showroom, we have some camouflage jackets which are with the recurring print of Ungaro. This season, a new neon camouflage was shown. There are coated fabrics which are easy and fun. The famous working jacket of Mr Ungaro was made in technical cotton and crispy cotton."  

"Additionally, a new logo has also been incorporated into the summer 2023 collections, which features a graphical butterfly that is inspired by the Couture archives and has been discreetly inserted into some of the designs."