YANINA COUTURE
Fall-Winter 2021-2022 Collection
"Power of the Feminine Spirit"

BY SUNA MOYA - 23 JULY 2021
YANINA COUTURE
"Power of the Feminine Spirit"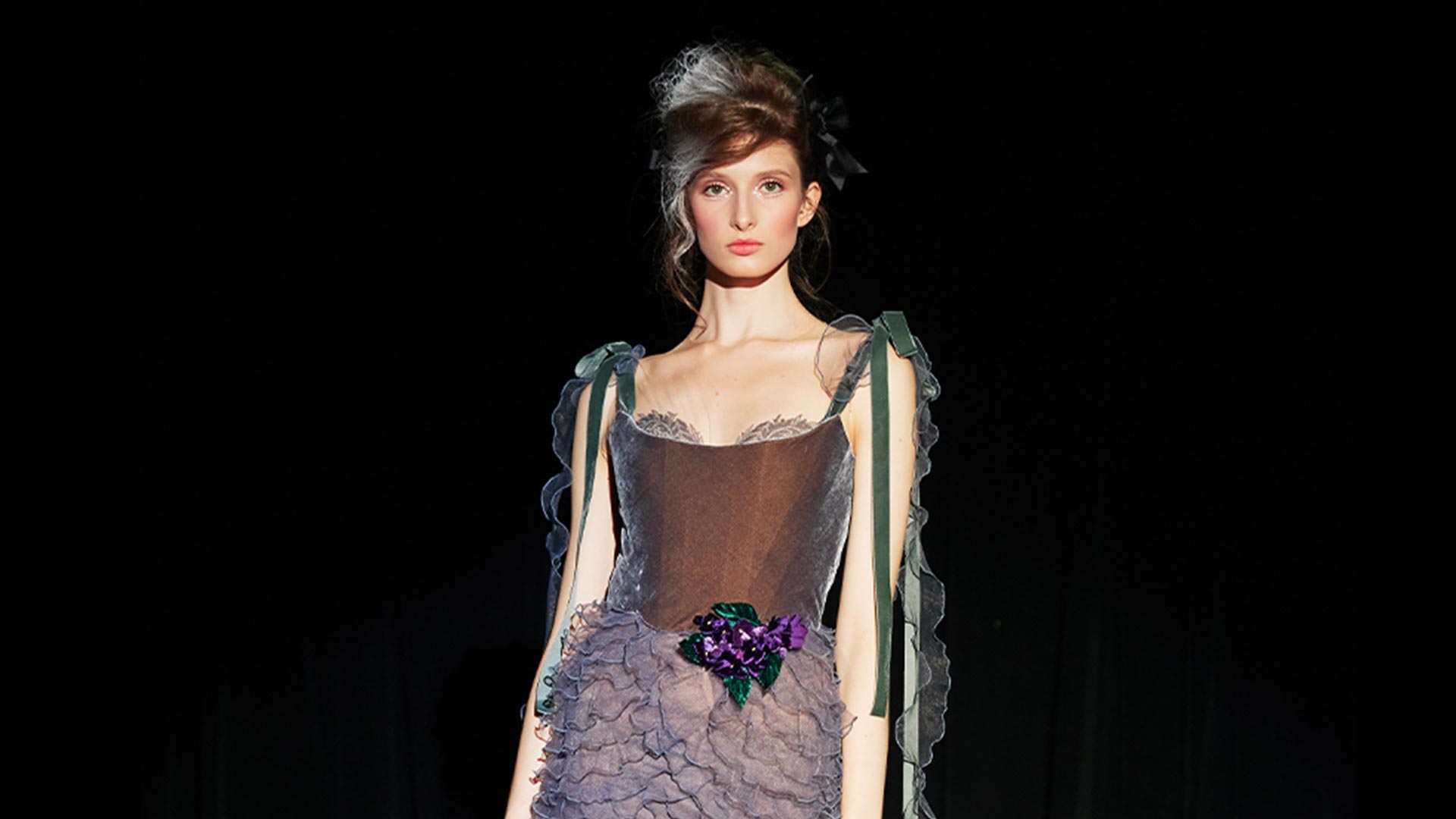 ---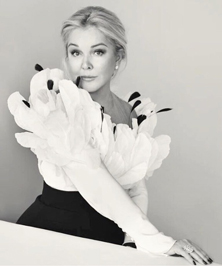 YULIA YANINA
Designer

"The YANINA woman is eternal.., she travels in time and reveals her emotions in the most genuine manner."
@yaninacouture
YANINACOUTURE.com


---

For this season Yanina draws her inspiration from the French Queen Marie Antoinette who has always stood as an icon. She is known for her supreme fashion style and glamour and this season's collection embodies that feeling of female independence, sensuality and sensitivity, with the infusion of grace and refinement.

The main elements of the collection focus on corsets, couture body shaped dresses with ribbons and linen with inspiration from the 18th-century male camisole. Because of Marie Antoinette's passion for gardens and also for her preference of violet flowers, floral themes were found wherever the Queen resided.

Today Yanina integrates her floral decorative motifs and embroidery on gowns and dresses throughout the collection, creating powerful, sensual silhouettes. The choice of Yaninas colour palette reflects the Garden of Versailles on an enchanted night with shades of black, blue and brown.

The use of glittering crystals with beautiful beadings and exquisite embellishments can be seen on weightless lace. Sharp and feminine cuts with a mixture of texture create ultra-feminine looks. Indeed a woman who is beautiful, confident and intriguing.

Once again, Yanina couture has succeeded in creating that awakening to sensuality, femininity and empowerment that can last for eternity.


---
YANINA COUTURE
Fall Winter 2021/22 Collection
"Power of the Feminine Spirit"
The Looks