PARIS COLLECTION
YANINA COUTURE
Spring-Summer 2021 Collection
"Let your imagination flow!"

BY SUNA MOYA - 9 FEBRUARY 2021
YANINA COUTURE
"Grasping the unembodied consciousness and elevating voluptuary for the new season"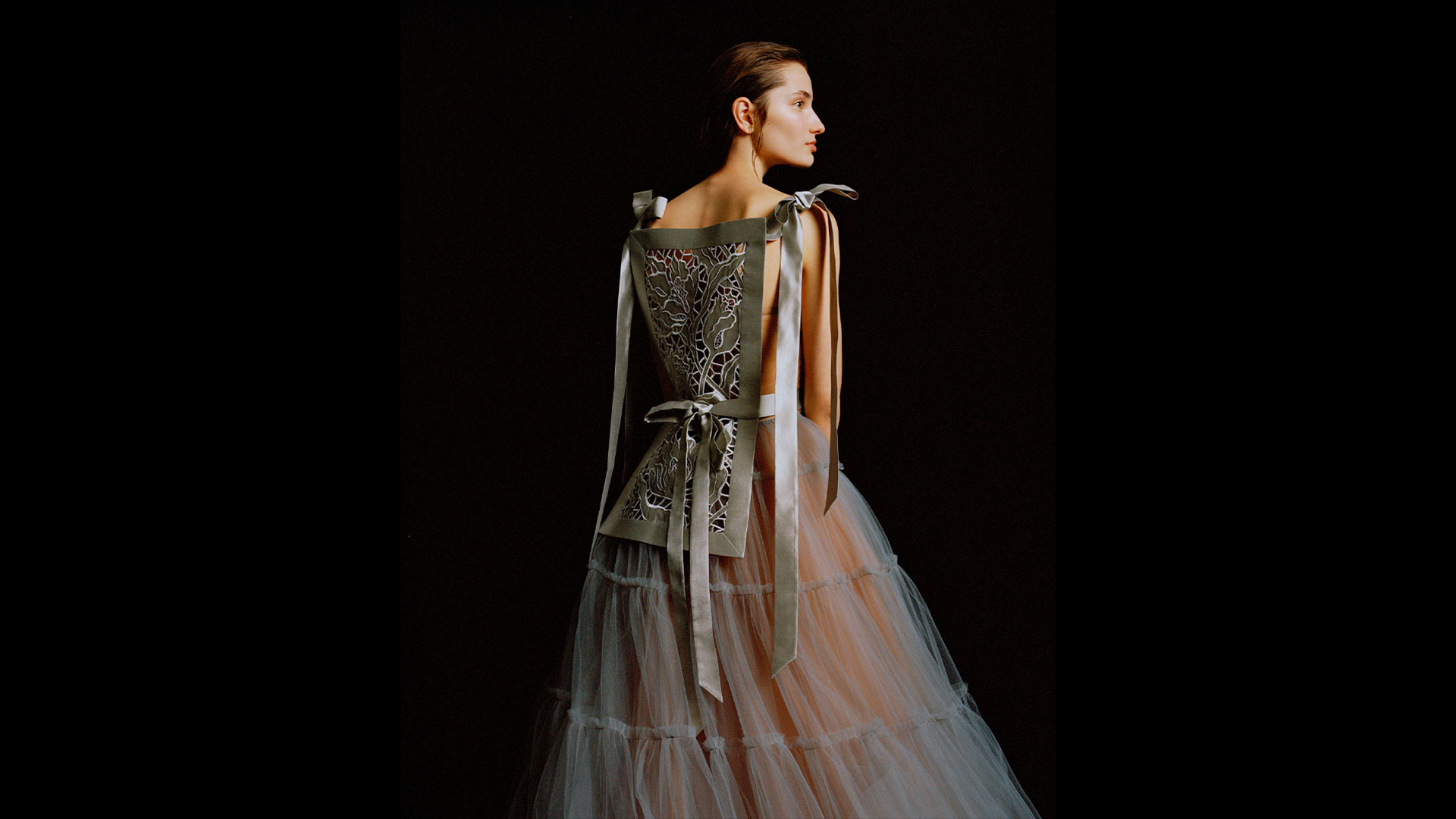 ---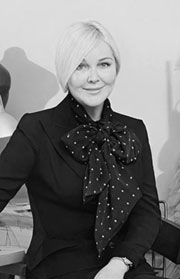 YULIA YANINA
Designer

@yaninacouture
YANINACOUTURE.com


---

Concentrate your thoughts on the dreamy, the elegant, the ethereal and you will behind your closed eyes visualise an exquisite almost goddess-like figure, elegant, sophisticated, powerful and brimming with sensual appeal.

This season's theme is inspired by Slavic and Russian traditional costumes.

Yulia Yanina revisits the ancient folklore heritage particularly regarding embroidery techniques and decorative symbol. The Bodices of dresses are adorned with handmade delicate filigree and sequined embroidery.

Iconic motifs and details are sewn onto featherweight fabrics and luxury tissues such as silk, satin, lace, organza, and chiffon feature throughout the collection.

The colour scheme ranges from pastel tones to stronger colours such as blues, reds, pinks and even black.

The soft voluminous silk chiffon dresses with capes and billowing sleeves and elegant draping together with airy and delicate blouses, bodysuits, mini dresses with panelled elements creates a must-have feeling.

With looks that flatter the figure, there is something for everyone and the headdresses worn by the maidens remind us of the romance of nature and springtime's celebration. A Bohemian dance of cultures and events.


FOLLOW QCEG MAG:
YANINA COUTURE
Spring-Summer 2021 Collection
"Let your imagination flow!"
The Looks